►
◄
latest
habitat tv
blog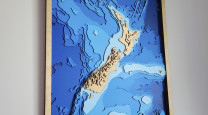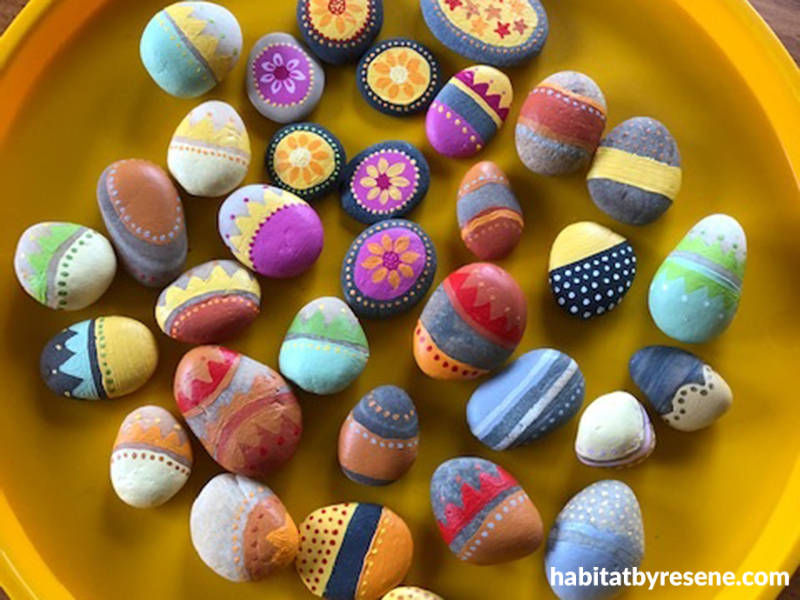 Painted 'Hope Stones' support the Nelson Cancer Society
27 Jul 2022
After spotting an article in her local Nelson newspaper on painting Hope Stones for the Cancer Society, Janis felt inspired. "I remember thinking: 'I can help with that'."
Hope Stones began in Nelson in March 2018, after staff from the Nelson Tasman Cancer Society attended a Wellington training, where part of the day was an art therapy session painting stones. "We had thought at the time it would be great to have them available for our patients at the chemo ward at Nelson Hospital," says the co-ordinator of the office and volunteers in Nelson, Jayne.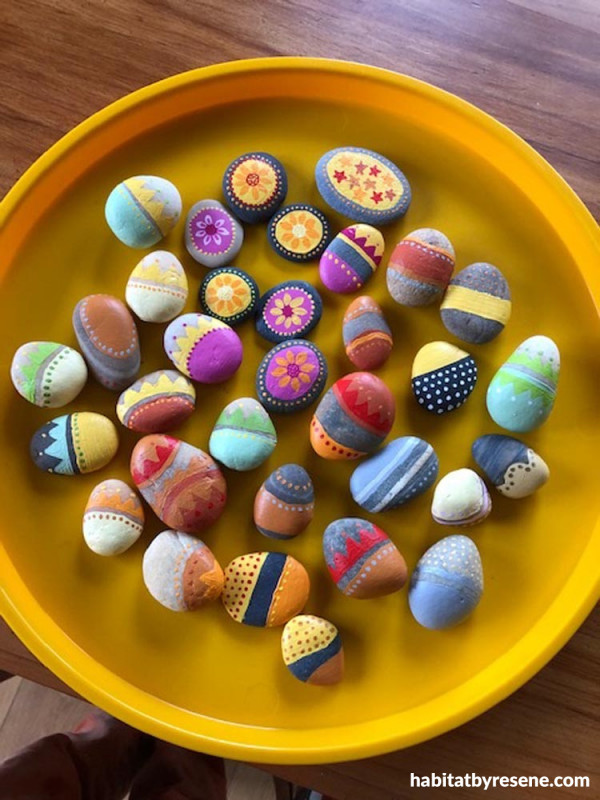 These hope stones are painted in bright Resene tones like Resene Guardsman, Resene Scrumptious, Resene Half Resolution Blue, Resene Groovy and Resene White.
"We put them in a little coloured see-through bag with a drawstring with the message of: 'Hope Stones Volunteers from the Cancer Society Nelson Tasman made this for you', and on the reverse 'No one fights alone. Hold this stone, and know there is hope and someone is thinking of you.'"
The stones go to the chemotherapy ward at Nelson Hospital, and also to Daffodil Lodge and Daffodil House in Christchurch where patients from Nelson stay when they are receiving radiation. Wellington Cancer Society has now started these from their idea.
"We use river/beach stones and have two main volunteers that do these regularly. Janis is one of these, and a few casuals that just drop into us. They do a fantastic job and we get some great feedback about them."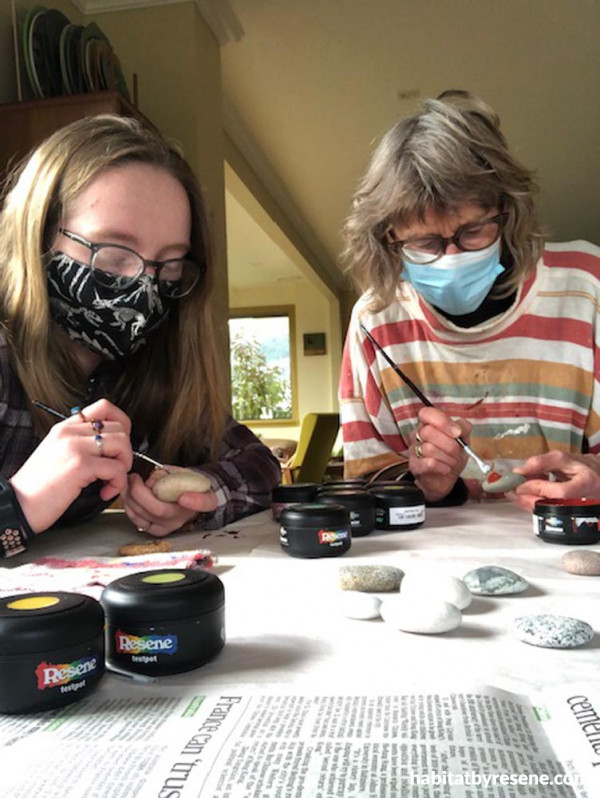 Janis says she regularly meets with her friend Sierra to paint the stones, and her daughter Bryony helps when she visits. "It's a nice social thing to do together. The most difficult thing is finding suitable stones. We're always on the lookout wherever we travel. Barrytown Beach on the West Coast is particularly good, and locally Cable Bay is our best option."
"We look for stones that are smooth to paint. Also we want them to nestle nicely in the recipients hand so we often hold them for a while."
They soak, wash and dry the stones before they paint them. "We think of patterns that suit the size and shape of the stone. We'll often work around the natural colour and pattern of the stone. We're constantly thinking of new ideas to try."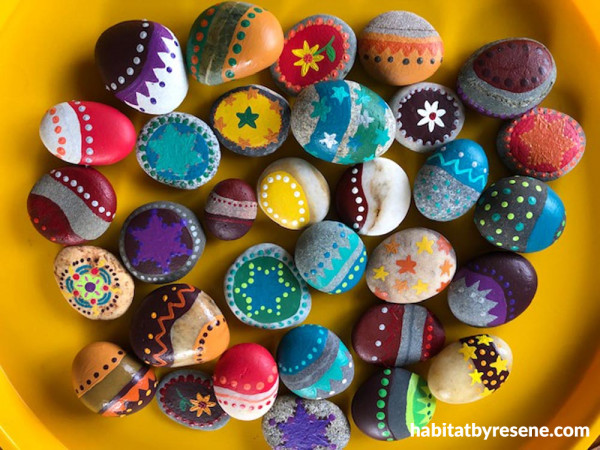 A collection of Janis' colourful hope stones.
Janis says they use a wide range of Resene testpot colours. "Resene kindly sponsors updates to our testpot collection each year. This means we have a changing range of colours to inspire new designs and keep them fresh and colourful."
Find the Cancer Society Nelson Tasman and how you can help: www.cancernelson.org.nz/volunteer/
Published: 27 Jul 2022