►
◄
latest
habitat tv
blog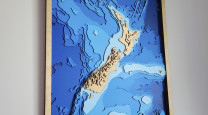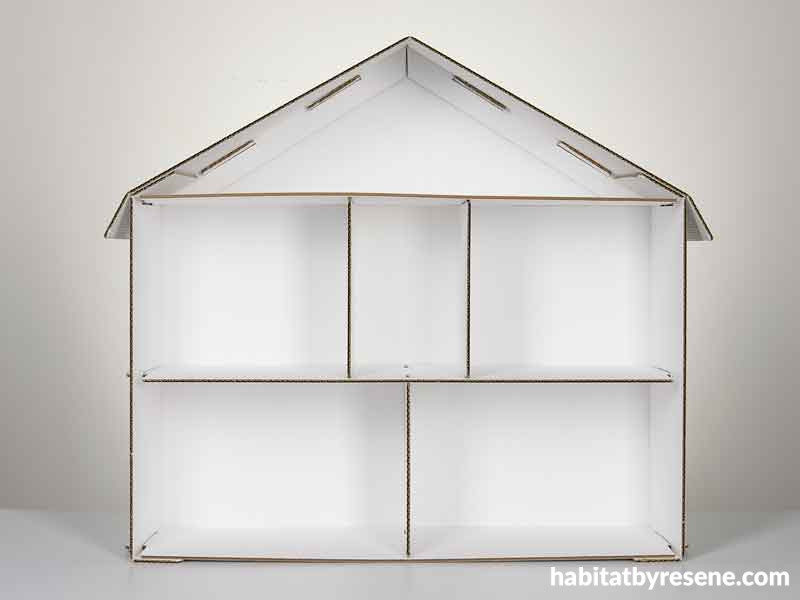 Teeny House assembly instructions
04 Oct 2021
Yourhabitat by Resene teeny house is the perfect blank canvas for decorating with Resene paints and wallpapers. Assemble your teeny house from the seven pieces of EB-flute cardboard enclosed. These pieces easily fold and slot together meaning the teeny house can be assembled in under five minutes, but children may require the help of an adult.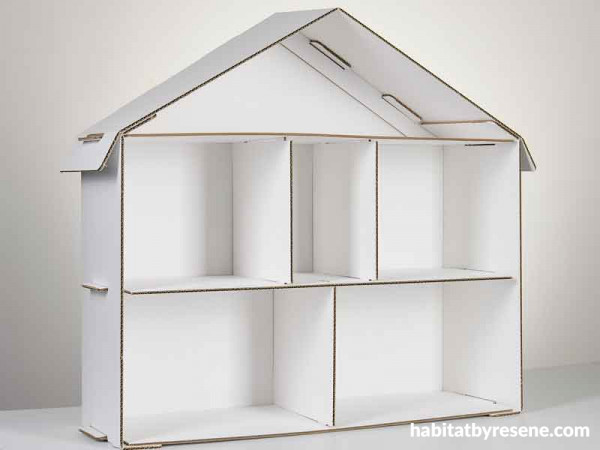 There are two pieces that make up the roof/attic and five pieces for the main house 'square'.
The dimensions are:
Height: 630mm
Width: 620mm
Depth: 200mm
And the scale for furniture is 1:12 or one-inch scale.
Your flat pack teeny house has seven pieces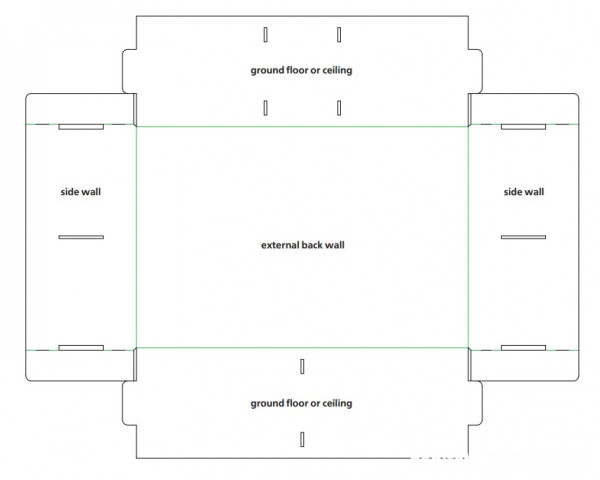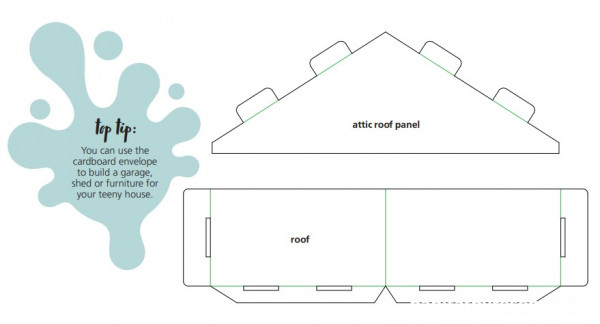 Before you start, push out any cardboard that's remaining in the tab holes and start assembling following the diagrams on the page over. The easiest way to assemble the teeny house is to build the roof/attic first and then attach it to the finished main house. The teeny house is a modular design and can be configured with either two rooms on the upstairs level or two rooms on the downstairs level.
You may wish to paint your walls and floors with Resene testpots before you assemble the teeny house and allow time to dry. If you want to speed up the drying time, you can use a hair dryer on a low setting. The teeny house is structurally self-supporting and does not need glue or tape to secure it into place – if you wish to add additional structural support, we recommend gluing it right at the end just in case you wish to take out a wall while painting.
Assembly instructions: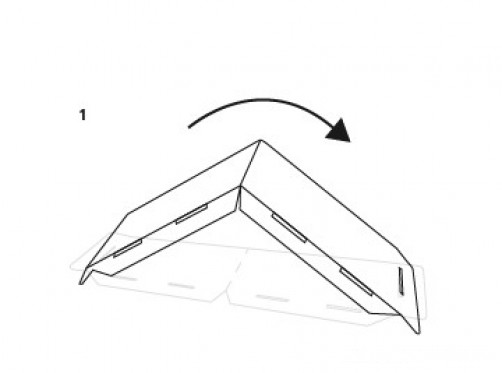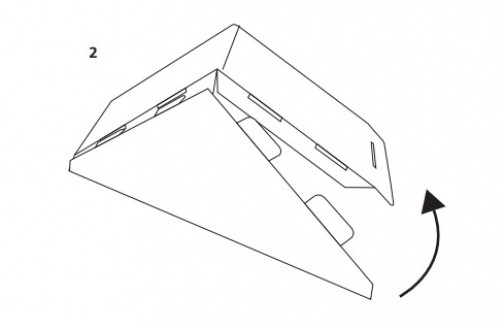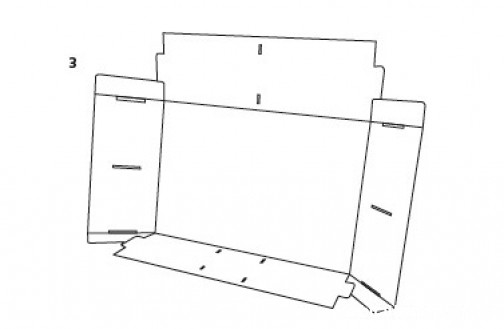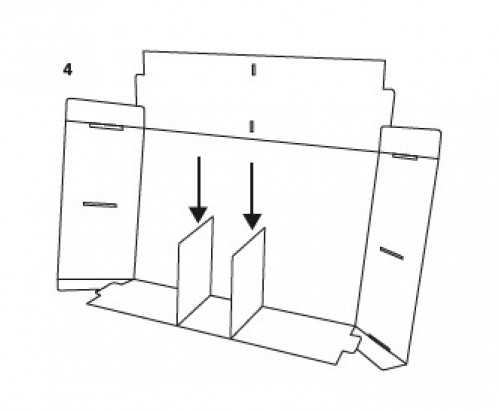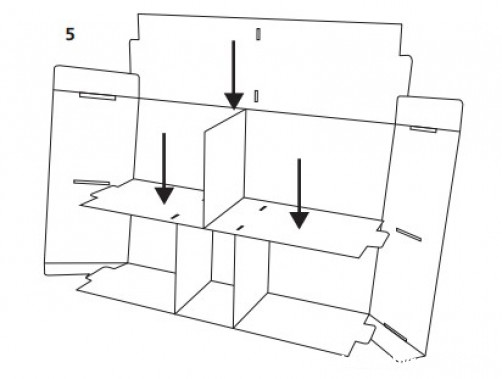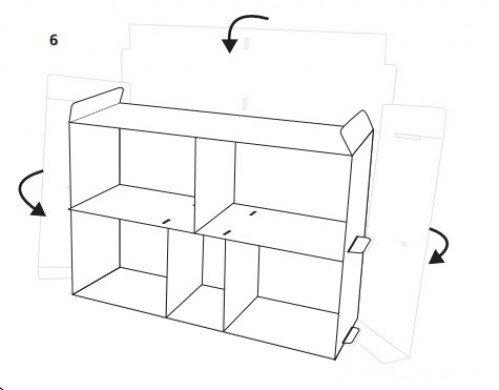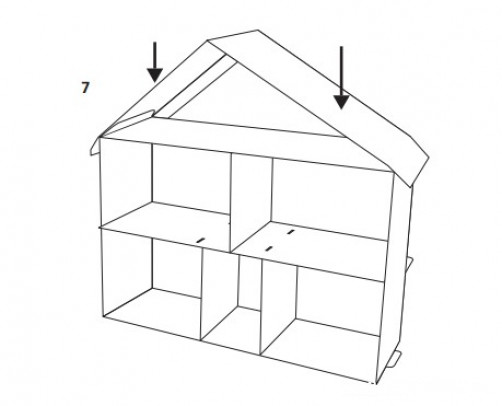 Published: 04 Oct 2021